Blog Home
Adding Color to Your Apartment without Painting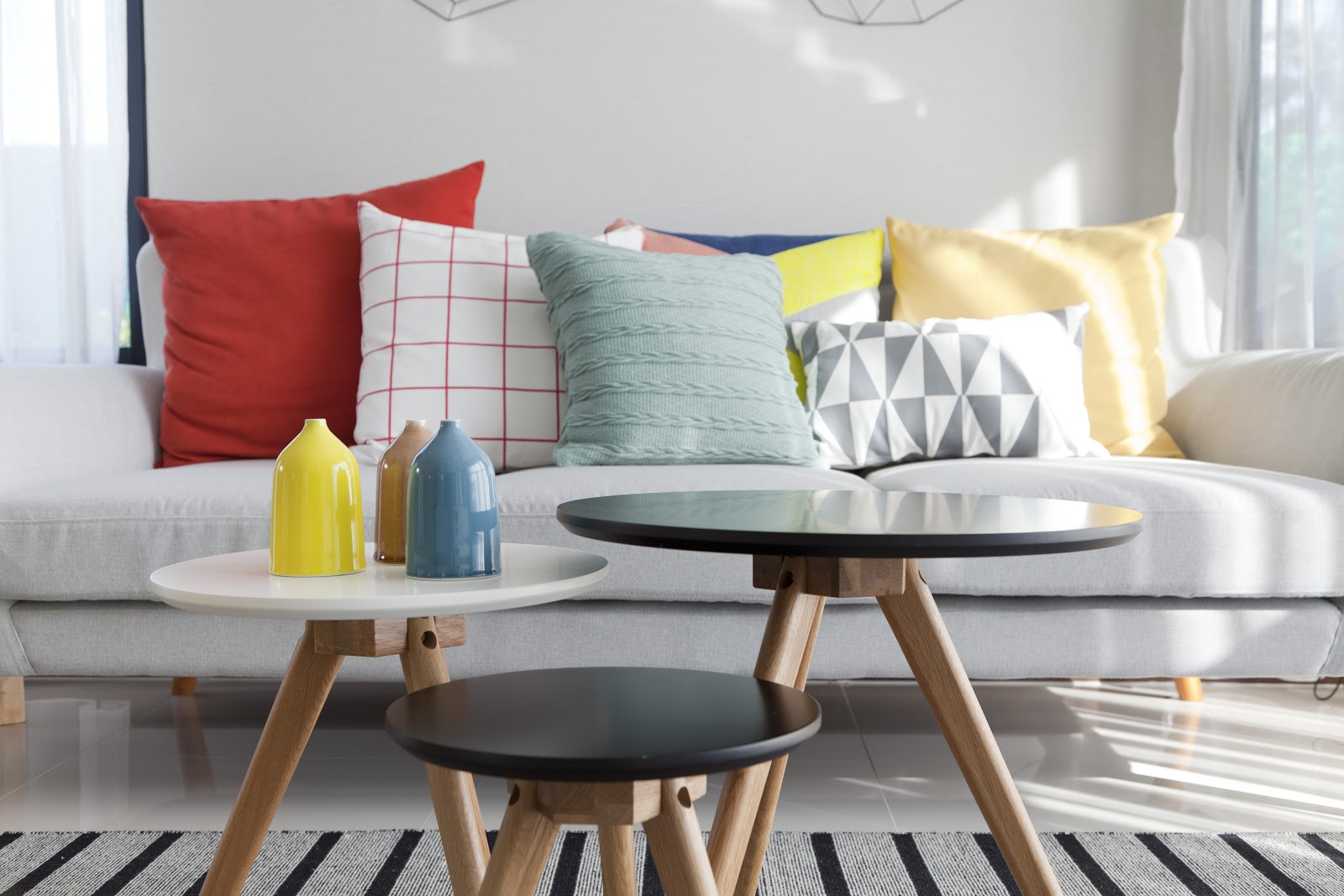 Adding color to your apartment can be a bit challenging, especially if you can't paint your walls. Today, the South Winds Apartments Blog will provide some tips on how to add color to your space to make your apartment in Fall River feel homier.
Choose A Mood
A good first step is to choose a mood that you want to create for your space. Maybe you love hosting guests and parties — choose a lively style with bold patterns and warm colors. Maybe you want a calm and relaxed environment to forget about the worries of work and daily life — choose a calm style with blended patterns and muted tones. This step can be a great basis for determining what colors you to choose.
Choose A Palette
Once you have an idea of what mood you want to set for your space, you can choose a palette that will match that mood. You can find palette options all over the place. Look online, on Pinterest, or at your local hardwood store. Knowing what your "go-to" colors are will also help you in making this decision. What is generally your favorite color? Sticking with that color will help you to be happy with your choice in the long run, but don't be afraid to take a risk!
Another strategy is to make your own palette. Birkley Lane Interiors says to choose your primary or main color, a secondary color, different shades of the main and primary colors, and a neutral color. Have fun with this. Be creative and make your space unique. You don't have to follow the design rules in order to have a beautiful space that you love.
Where Do I Add Color?
Although you may not be able to add color to your walls, there are many other places that color can be added to create the perfect space. Try using pillows, throw blankets, rugs, and other details to add that color. Find accents and DIY projects that can help to add in those colors as well.
What colors are in your apartment? How did you decide what to go with? Let us know in the comments. Thanks for reading! We hope that you have a great month here in Fall River, MA.